Pictures of Eric in the studio and live.
Visions of Foreign Countries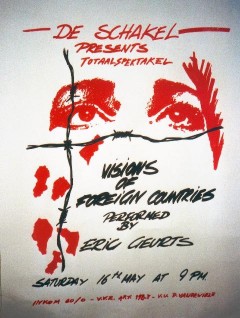 Visions of Foreign Countries was a show Eric did on 16th of May, 1987, "with a little help from his friends": Makke, Trikke, Alain, Jamme, Christine, Philippe, and last but not least the director of the set, Stef. It was a visual puppet theatre show, and at the same time a live performance on guitars and synthesizer. The background music was recorded previously on a 4-track tape recorder.
Yang Du Tso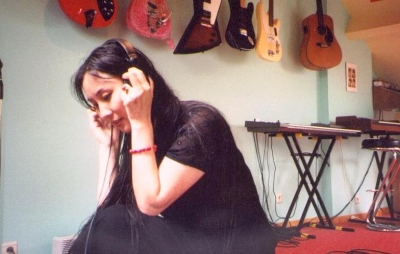 Recordings of the Tibetan folksinger Yang Du Tso @ The Flying Snowman Studio
Indiana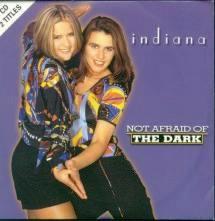 Indiana recorded their songs "Not Afraid of the Dark", "Waiting for a Miracle", "Mysterious", "Heart's Beating Wild" and "16 Seconds" @ The Flying Snowman Studio
Yanah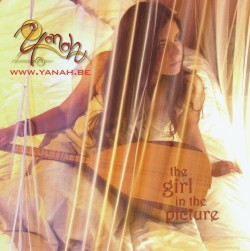 Recording sessions of Yanah's "The Girl in the Picture" debut CD on Flying Snowman Records (@ The Flying Snowman Studio)
Kim Phuc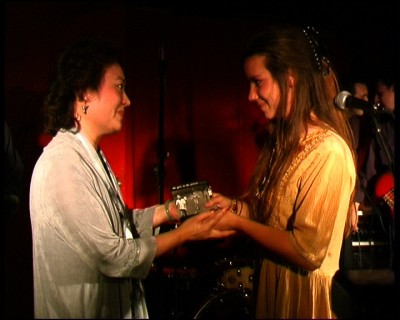 Flying Snowman Records invited UNESCO Goodwill Ambassador Kim Phuc in Brussels, to receive the first copy of the single cd, "The girl in the picture (napalm girl)" performed by Yanah. Kim was burned as a 9 year old child during the napalm bombings in Vietnam, and her foundation supports children war victims. All benefits of the song go to The Kim Foundation. The composer of the song is Eric Geurts.
Sandbox Society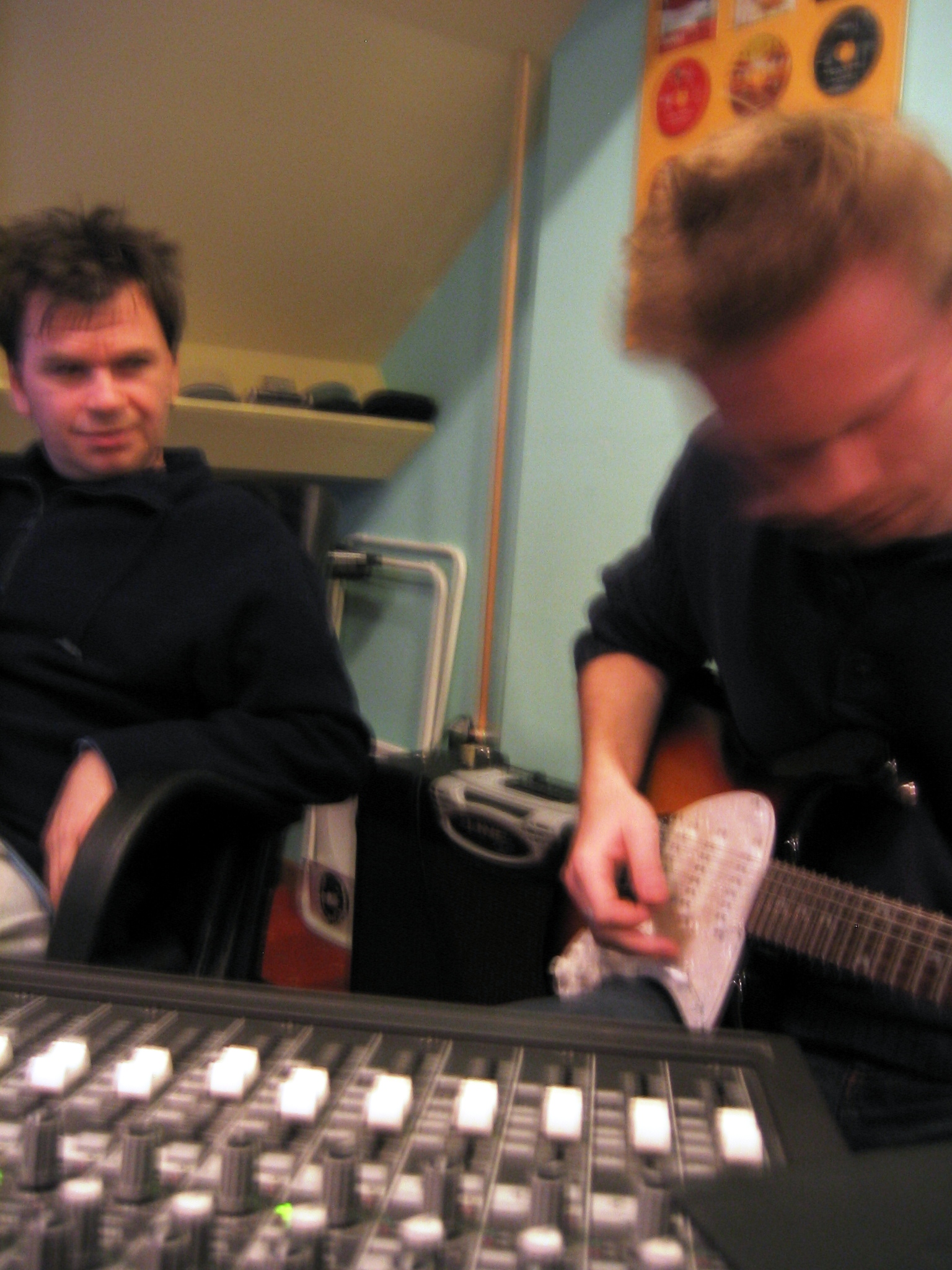 Sandbox Society recorded their "demo"-cd @ The Flying Snowman Studio