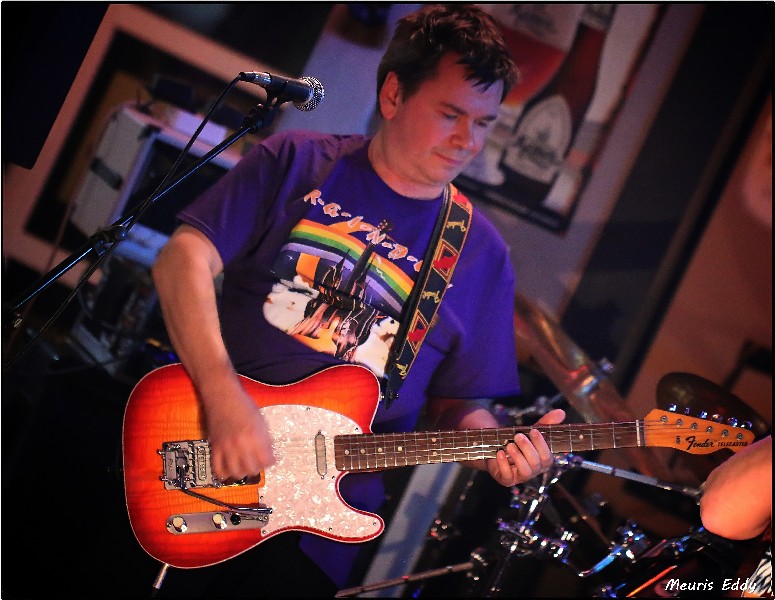 This is the homepage of Flying Snowman Records, owned by Belgian singer-songwriter and guitarist Eric Geurts. FSR released several CD's of artists that we produced as well as Eric's own catalog. You can find out more about his songs, productions, and guitar work by clicking on the menu items on the left.

Eric also makes Kemper Profiles... You can find them here!

You cannot contact me on this website. I took off the contact form because I received too much spam mail from people with bad intentions. You can contact me on social media (see menu bar on the left) or on the Kemper Forum. Thanks for your understanding!
Latest News
Subscribe to our Kemper Packs Newsletters!